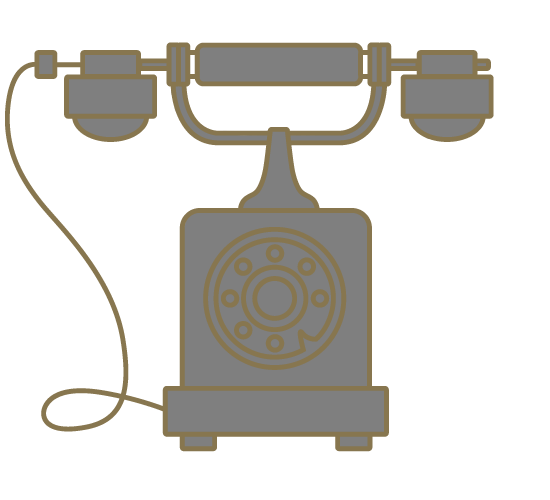 Telephone
Call For A Good Time….

So you found me …but have you got my number to get in? Only those with my number can visit me in our exclusive snug cocktail bar – Telephone. It's in here you'll find me creating my next concoction of premium cocktails for my exclusive visitors.
Just call me and I'll let you in to discover a secret & secluded plush setting where you'll sip on the finest cocktails and nibble on home-made flavoured popcorn. You'll even have your own private outdoor heated terrace.
It's ideal for a VIP experience on the weekends with a range of drink & canape packages, or book the whole room for your own private celebration – any excuse for premium cocktails!
So how does one get my number you ask? Either by booking a package as above or, for general access, become a member of The Doyen Club. Join for free and reap the rewards!
Hope to see you soon… and remember, it's our little secret!